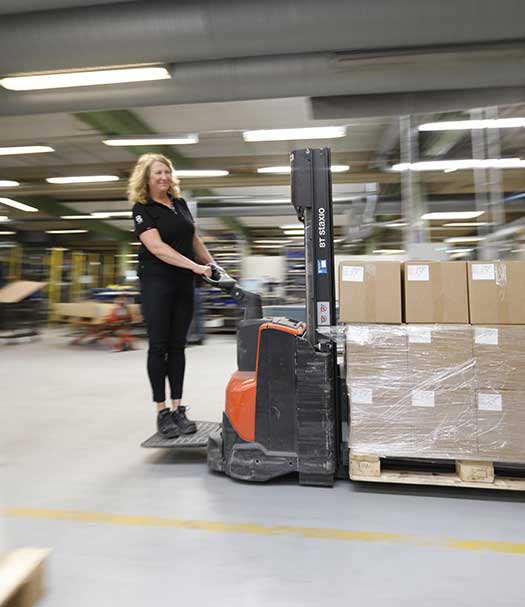 We strive to provide optimal technical solutions with the best possible quality at globally competitive prices. With advanced capabilities in laboratory testing, engineering and agency certification, our passion for exceeding our customers' expectations makes us the first choice in heating solutions.

Today Backer AB is the headquarters for the Backer Group. Together we develop, produce and sell customized solutions and components for electrical heating, measurement and control. With over 87 companies and 11,400 employees worldwide, the Backer Group is the leading supplier in the heating element industry and offers the latest technologies and products in control, measurement and heating solutions. All based on the first tubular element from 1921.
When you choose Backer, you get a world full of expertise in heating solutions. Our large product range and knowledge in product design gives you opportunities to find your ideal solution. Our global presence also ensures that Backer's technology and support services are always available regardless of where our customers design, test or manufacture their products.
Backer aims to deliver optimal technical solutions with the highest possible quality at globally competitive prices. Advanced equipment for laboratory tests, design and certification as well as our drive to find the best solution to customer demand and needs, makes us the natural choice for heating solutions.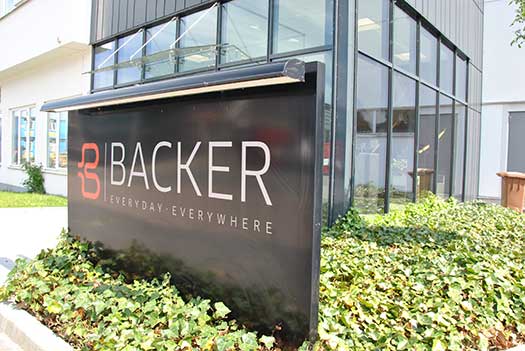 "All of a sudden our products are a part of the solution to current climate problems. It is fascinating that an invention which dates back to the early 1920s can take on this role."
Christer Fredriksson, quote from interview with Norra Skåne/SKD
Backer in the present and in the future.
- A short interview with Backer's CEO Christer Fredriksson
It may seem paradoxical that a technology that has been around for almost a century can help to solve some of the greatest challenges of our time, but the fact is that Christian Backer's patented tubular elements can be found in many of our everyday products and play an important role in both modern cars and transport, and ecofriendly and efficient heating systems.
- When you talk about heating today, you inevitably end up discussing heat pumps, solar energy and the like, which are, of course, important customer groups for us and which use a variety of our products and solutions, says Christer Fredriksson, CEO of the Backer Group, which has its head office in Sösdala. The ongoing electrification of vehicles requires, among other things, battery heating, brake resistors and heating of cameras and rear-view mirrors, while the rail industry needs heating for both trains and points. Backer develops, manufactures and supplies all of these things. In addition, increased consumption of electricity means increased production of electricity, which is the next big challenge. Here too Backer has a part to play as a manufacturer of products for wind turbines, including heating for blades and resistors for the control of turbines.
- All of a sudden our products are a part of the solution to current climate problems. It is fascinating that an invention which dates back to the early 1920s can take on this role, continues Christer Fredriksson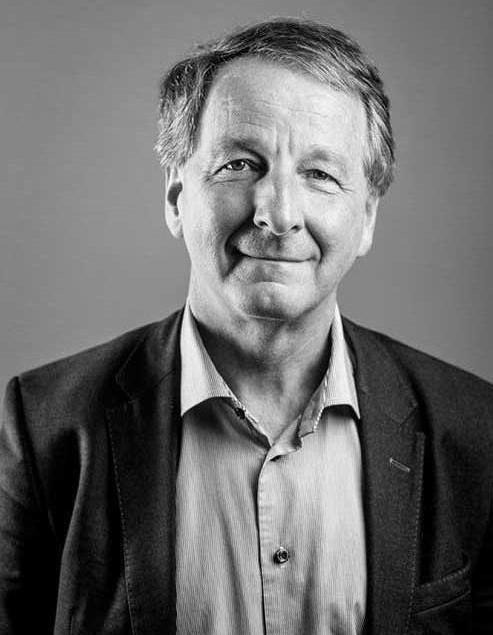 Christer Fredriksson
CEO, Backer AB
Backer has been actively refining its business concept for a number of decades. Through digital development, tubular heating elements, for example, can be combined with smart controls to help save energy and so reduce costs, among other applications. It often used to be performance that was the most important factor. Now the main area of focus is control.
Christer Fredriksson compares this to a car, where the number of horsepower is perhaps no longer the main selling point, having been overtaken by the car's other features.
- Today we consider our business concept to be intelligent heating and control. This has evolved over the years as we have added new technologies, but also increased the added value. However, the element itself is still based on the same original technology.
(Translation of text & interview by Johan Bentzel for Norra Skåne/Skd
Published in Affärsliv)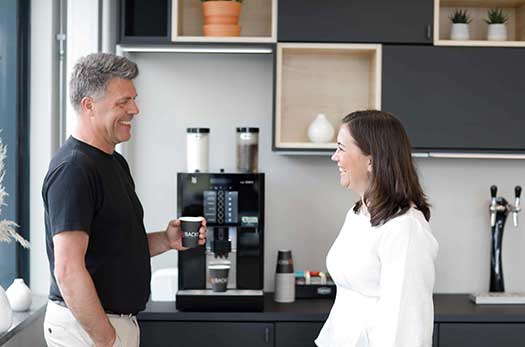 Backer colleagues
Backer AB, Sösdala
We are looking for individuals who want to be involved in creating sustainable world-class heating solutions together with us – and have fun in the meantime! We are part of the Swedish listed heating group NIBE Industrier and employ about 350 people in the development, manufacture and sale of heating solutions for electric heating and energy regulation. Our company is global with quick decision making, and we love new ideas and innovations. Together, we ensure that both you and the company thrive and develop. Welcome to Backer AB!