Our heating solutions are available in all vehicle segments.
Three important and obvious factors for us when it comes to the automotive industry are safety, environment and comfort. The automotive industry is important to us, and we continuously develop heating components and system solutions for all segments in the automotive industry.
As Tier 1 and Tier 2 suppliers in the electrification of light and heavy vehicles, we supply products and system solutions for electric vehicles, hybrids and vehicles with fuel cells.
We customize heating solutions, such as sensors and resistors, for the more advanced automotive industry, which includes spacecraft, ships and aircraft that require the best in performance and safety.
We have also been supplying heating solutions and products to the railway industry for decades, and offer a comprehensive concept for the railway sector. We provide a large selection of heating solutions and complete systems to, for example, keep the railways ice-free and give the trains excellent indoor comfort.
We dare to say that you come across our products and system solutions every day and everywhere in the automotive industry!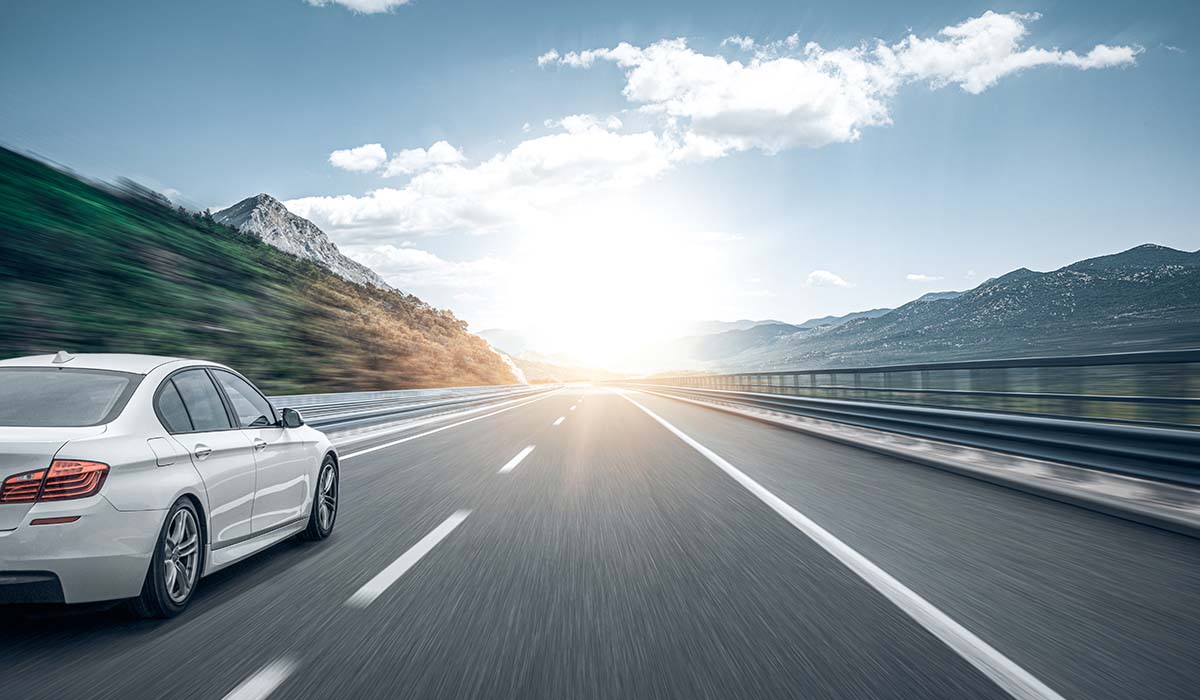 Our vehicle and transport segments
Camera heater
Couple heating
Heating oli, coolant, etc.
Battery heaters
Switches
Cab heater
Engine heater
Rear mirror heater
Dryer heater
Seat heaters
Brake resistance
Load resistance
Defrost system
Urea heater (AD-Blue)