We refine the indoor climate.

The perfect indoor climate is something we strive to achieve, and over the years we have focused on developing smart solutions and products to optimize thermal comfort and indoor air quality.
We produce heating elements for many different applications within HVAC. Regardless of whether the heating system has electric convectors and radiators or has a hydronic heating system, we provide components and solutions for both.
For example, we offer products and components for applications such as electric radiators, convectors, towel rails and underfloor heating (electric).
We also provide a large range of products for applications with hydronic heating system, such as heat pumps, boilers and water heaters.
We also offer products for both the individual household and larger properties as an office or hotel, with a focus on the indoor climate being optimal regardless of whether you want heating, cooling, hot water or ventilation.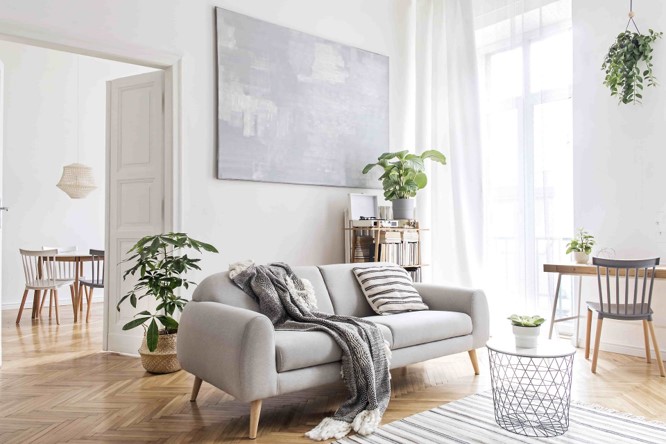 Radiators stone/aluminum/
cast iron ntc/ceramics
Convectors
Heat pumps
Boilers
Air-conditioning
Ventilation
Water storage
Batteries
Duct heater
Steam generators
Sauna heaters
Freeze protection
Washers
Inverters
Soft starters
Towel dryers

Underfloor heating (electric)