We focus on offering the optimal energy solutions for the market, which in turn contributes to the global goal of reducing greenhouse gas emissions. But that is only part of our sustainability thinking. We see sustainability as a whole, where our values ​​in the company affect the entire global sustainability in the environment, society, business and ethics. By practicing our values, we can deliver sustainability and maintain good profitability. A business principle that is deeply rooted in our long-term tradition of conducting responsible business.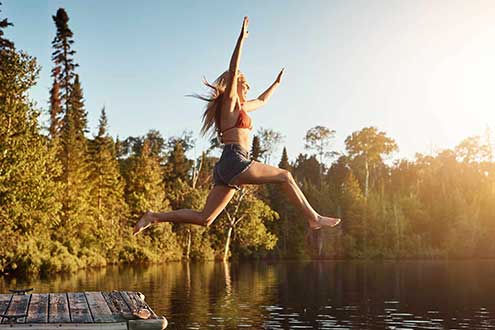 Our energy solutions contribute to a better environment.
Sustainability at Backer is supported by our values.
Respect for human rights
We treat all employees fairly, with dignity and respect
Good working conditions
We offer a good work environment and opportunities for personal development.
Reduced environmental impact
We take the environment into account throughout our value chain.
Good business ethics
Our business relationships and business methods are based on our compliance with the law and applying good business ethics.
Responsible purchasing
We make responsible purchases and make demands on our suppliers.
Product liability
With us, the products' function, quality, safety and environmental properties are the most important prerequisites for our continued development.
Community involvement
We engage in networks and the communities in which we operate.
Transparency
Our communication is straightforward, honest and follows current legislation, rules and standards