We take the automotive industry to the next level.
Environment, comfort and function are three main factors in the automotive industry, and something that we at Backer have extensive experience in. We are driven by developing and manufacturing products and solutions that meet the high demands of the automotive industry and can offer a large range of different solutions adapted to both vehicles and heavy traffic. For example, our products and solutions can be found for heating catalysts/Ad-Blue, passenger compartment heating, engine heaters and braking resistors.
As Tier 1 and Tier 2 suppliers, we are at the forefront when it comes to the electrification of the automotive industry and offer components, products and system solutions for battery-powered electric vehicles, hybrids and vehicles with fuel cells. We can also develop customer-specific solutions, which with the help of a simulation system and a developed laboratory, ensure the function under desired conditions.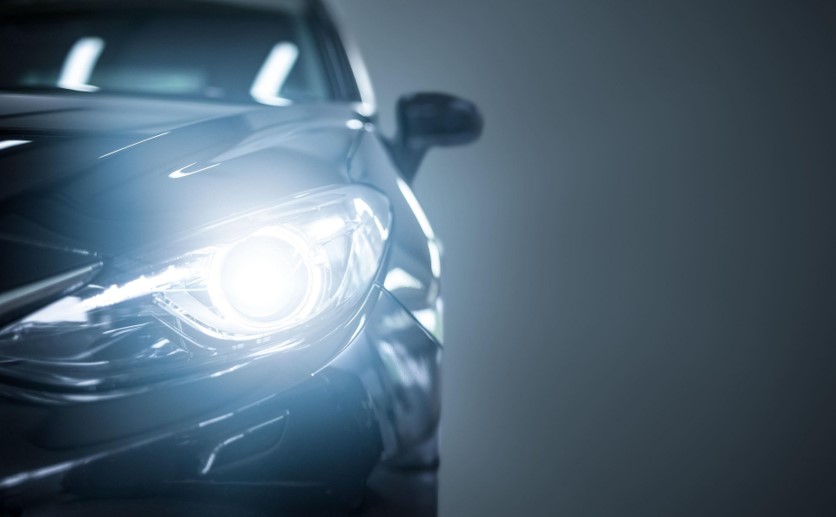 Rear mirror heater
Dryer heater
Seat heaters
Load resistance
Defrost system
Urea heater (AD-Blue)