Solutions for heat pumps!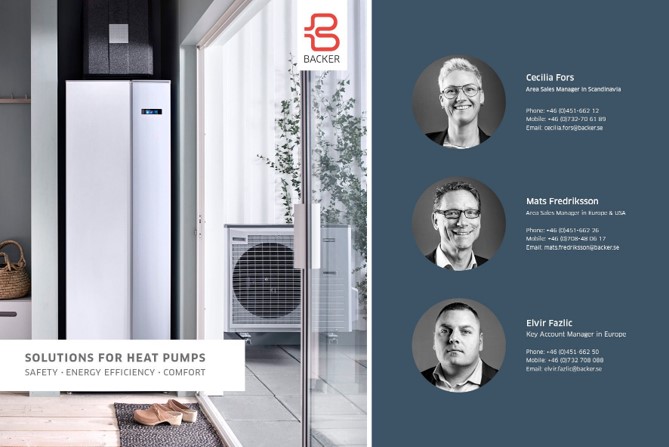 Backer's solutions bring the best out of your heat pump!
Thanks to our long experience and focus on the development of smart solutions for heat pumps, we can offer not only a wide range of products for heat pumps, but a wide range of products and solutions that take your heat pump to a new energy-efficient
level.